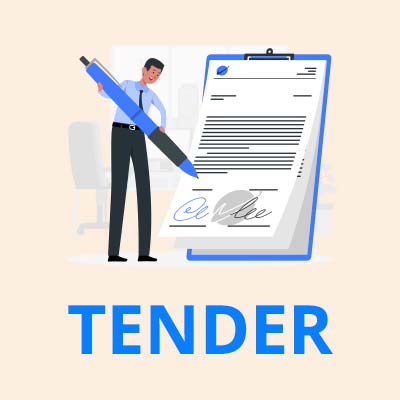 Biznis start centar Bar je u sklopu projekta 'HIGH TECHNOLOGY FOR SUSTAINABLE AUTOCHTHONOUS OLIVE CULTIVATION AND INNOVATIONS IN TRADITIONAL FOOD VALUE CHAIN  ', broj ugovora CFCU/MNE/214, raspisao tender za angažovanje istraživača za analizu lanca vrijednosti.
Pozivamo sve zainteresovane istraživače da pogledaju Terms of References i tendersku dokumentaciju kojom mogu aplicirati na tenderu (obrasci su priloženi na dnu stranice i način apliciranja je opisan u dokumentu A - information for tenderers.
Rok za paliciranje na tenderu je 28.10.2023. do 15h.