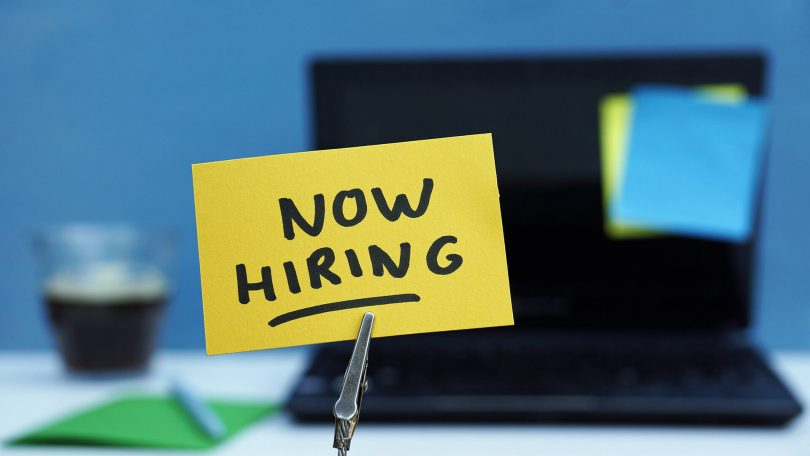 For the needs of organizing workshops in the field of open innovation within the project Youth 4 Open Innovation Business start-up center announces a call for hiring lecturers.
The goal of the workshops is training;
1) technical skills,
2) interactive skills
3) research skills in young people as well as
4) media literacy.
The Youth 4 Open Innovation project aims to encourage and promote open innovation among young people. It is funded through the Erasmus + EU Program, and BSC Bar implements it as a leading partner in cooperation with the Interra Technology Park from BiH and FUDS - Faculty of Applied Social Studies from Slovenia.
The workshops will be conducted from September 2021, and other details will be specified later.
Interested lecturers can apply until July 1, 2021. by 3 pm, by email to v.antunicevic@bscbar.org by sending:
1. CV - biographies
2. Program offers: thematic areas that will be covered during the workshop.