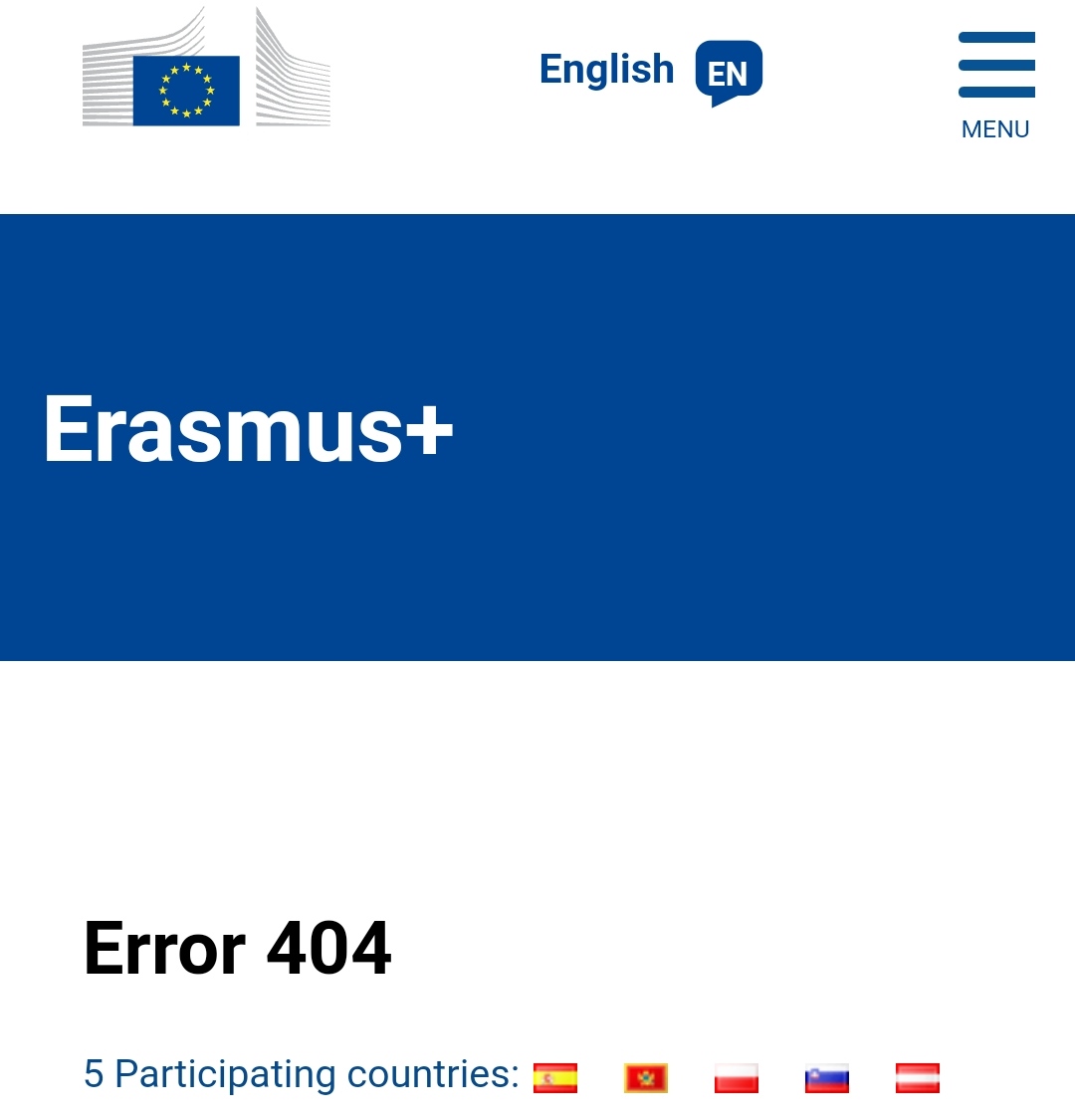 The methodological guide for trainers was developed as part of an online course aimed at digitizing and empowering women to have a greater presence in
IT sector. It was developed as part of the ERROR 404 project within the course created by five partner institutions/organizations on the project, among which is BSC Bar and 4 other partners from Slovenia, Poland, Spain and Austria.
The methodological guide focuses on providing women with the necessary skills and knowledge to succeed in the digital age.
On the other hand this Guide is designed to help potential teachers, trainers or individuals interested in
replicating course content in classrooms, community centers or within their activities.
The entire program, which includes a course and a methodological guide for the actual implementation of the course, aims to address the gender gap in the IT sector by providing women with the tools and knowledge to compete in a rapidly changing digital environment.
The course covers a wide range of topics, including digital skills, entrepreneurship, personal branding and online business, among others. The informal methodologies proposed in this guide are specifically designed to help students acquire the necessary skills in
environment that supports and attracts learning.
The Methodological Guide is attached on the bottom of this page.