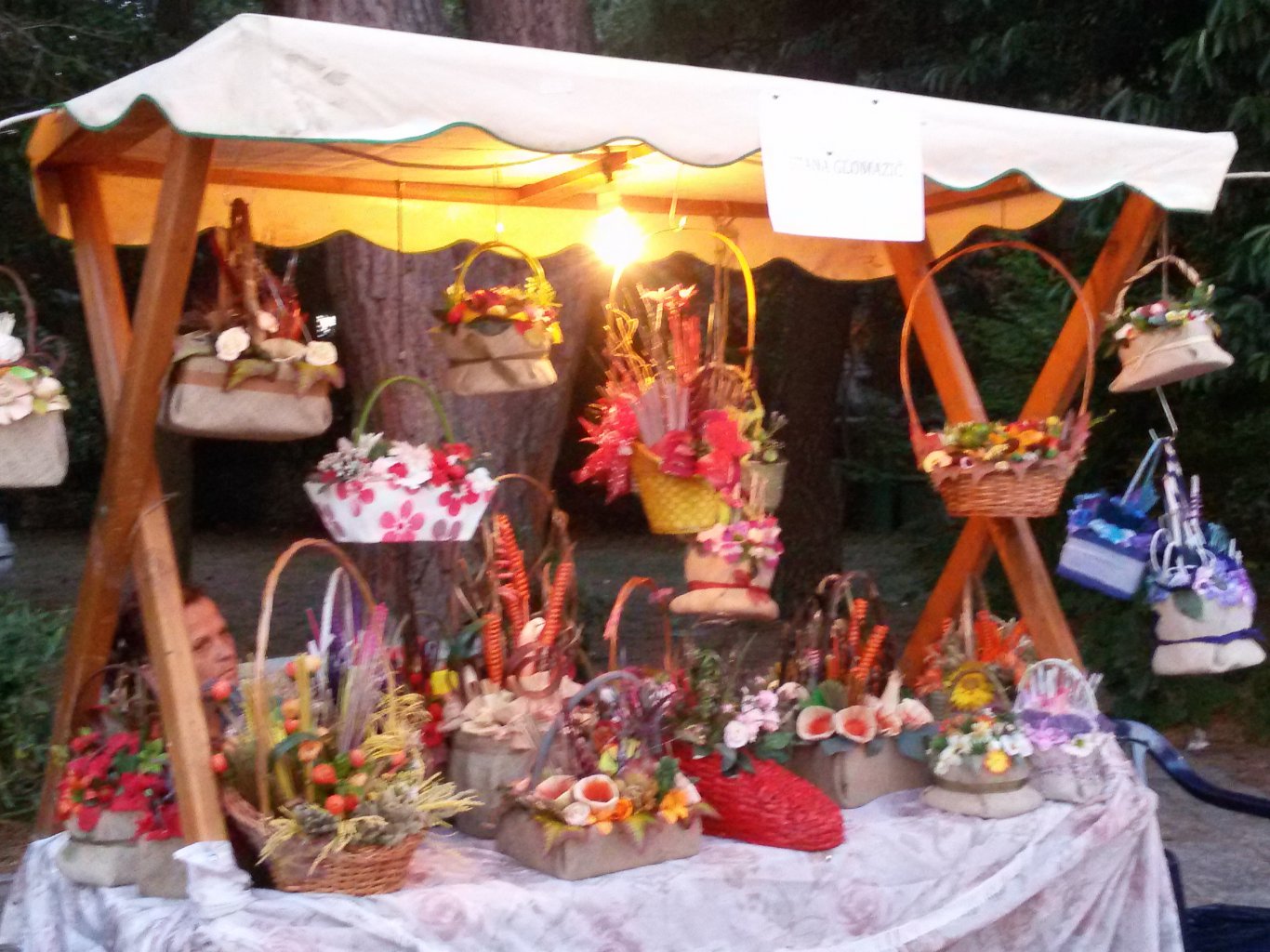 BSC Bar, in cooperation with Public Company Cultural Center Bar, is organizing a Crafts Fair for August 9-11, 2018 from 19:00 to 23:00 in front of King Nikola's palace. Fair is part of '31. Summer Festival' and the goal of the fair is to promote Montenegrin arts, old crafts and informing tourists with cultural and historical background of Montenegro.  
All interested souvenir, crafts, and art producers can get detail information in application form at the bottom of this page. 
If you want to apply to present at the fair please email the application form and a report on trade and business license form to i.tomasevic@bscbar.org no later than 30.07.2018. 
We need to emphasize that applicants who are exposing for the first time need to send pictures of their work or a link to their Facebook page.