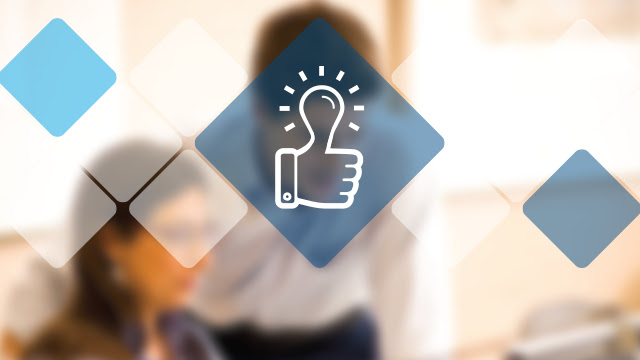 BSC Bar announces: 
COMPETITION FOR MICRO-CREDIT LOAN
Loan approval is based on the assessment of business plans. 
Micro-loans in the amount of up to 10,000 euros at interest rate of 6%, a grace period of 6 months and repayment period of up to four years!  
Business premises/ services of business incubators at very favorable conditions!
Apply!!!
All you have to do is write your business plan, fill out the application form (located at the bottom of this page) and email it to s.jovanovic@bscbar.org.
Applications for the competition are accepted no later than December 24, 2018.
Consultations for the preparation of a business plan will e held every Thursday from 9:00 to 11:00 at BSC Bar. 
NOTE: Competition for the best business plan is for all of Montenegro! Business plans can be developed individually, or in groups (maximum of 5 people). The Official Election Commission will select the best business plans.
To get more information, at the bottom of this page are: Competition Rules, Participation Requirements, Guidelines for Preparing a Business Plan, and Application Form. 
For more information, please contact us at no. tel. 069 328 329 or 030 313 712