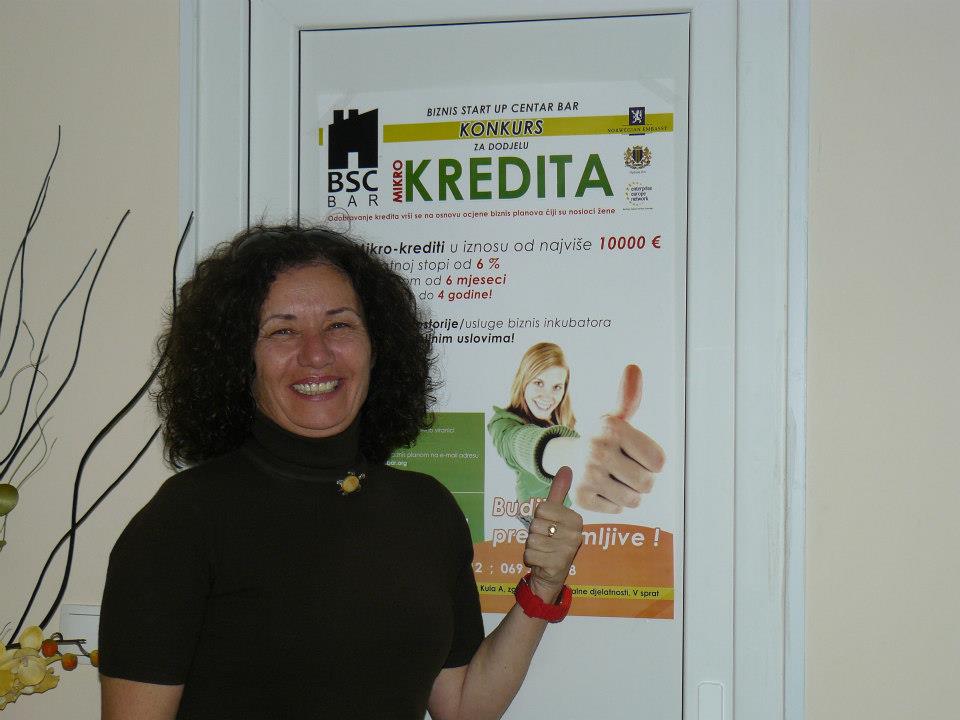 BSC Bar offers the service of creating business plans for establishing a business or extending an existing business.
The service involves meeting with an investor for whom the business plan is made and taking necessary information about business ideas, entrepreneurs, previous business of the company, as well as data on the further desired direction of action. That business plan with which it can apply for the credit support of financial institutions, and which also serves the entrepreneur as a projection of the desired level of achievement. 
Since since 2008 until present BSC Bar has organized 15 cycles of competition for the best business plan. The competition which was announced by BSC Bar usually twice a year was open to all potential and established entrepreneurs and SMEs from all over Montenegro. They need to present their business ideas (for starting new business or for expanding operations) in form of a business plan and to apply. Official Election Commission has evaluated business plans in two rounds. First round was the evaluation of business plan and the second round was the evaluation of the entrepreneur's presentation of the business idea. Based on their evaluations the loans were allocated to the winners with maximum loan amounting to 10,000 euros for start up business and up to 15,000 euros for existing business. Loans were placed through NLB Montenegrobanka under the following conditions:
6% interest rate 
6 months grace period 
up to 4 years maturity
In addition to the credit support best business plans were receiving free registration and product-consulting, as well as the possibility of renting office space in business incubator under favorable conditions.
Until now, the BSC Bar supported over 90 companies with micro-credits.