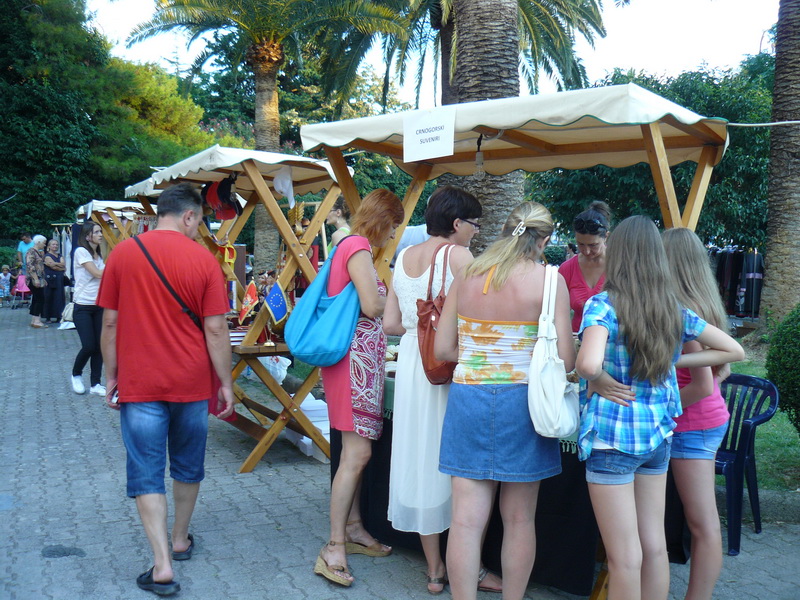 BSC Bar in cooperation with JP Cultural Center Bar from 11-13. August 2015, from 7 pm to 11 pm, organizes the Applied Arts Fair in Bar, in front of King Nikola's Castle. The fair is part of the Bar Chronicle Festival program and is being organized for the sixth consecutive year. The aim of the fair is to promote Montenegrin handicrafts and old crafts and to introduce tourists to the historical and cultural heritage of Montenegro.
Interested exhibitors of souvenirs, handicrafts and artwork can be more fully informed and submitted via the application form attached.
Send the completed application form and a copy of the decision on business registration to the email address v.antunicevic@bscbar.org no later than 04.08.2015.
For more information, please contact us : 030 313 712