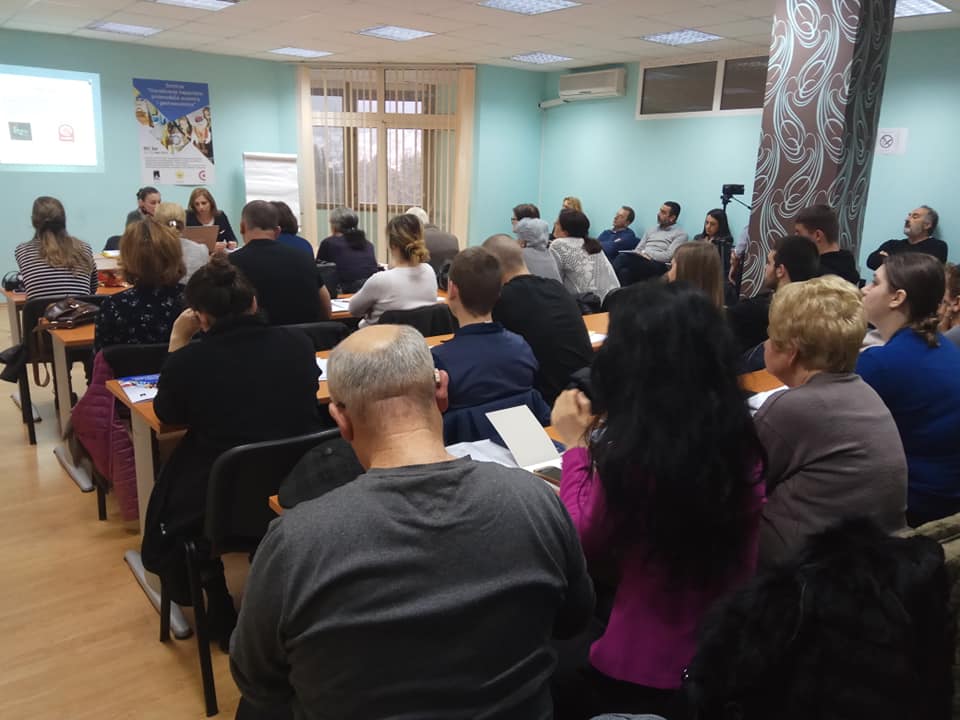 NGO BSC Bar in cooperation with NGO Educational Center Bar on March 11 and 12, 2019 organizes seminar 'Capacity building of souvenir and gastro-souvenir manufacturers' at the conference room BSC Bar (Business Center Kula A, V floor). The seminar is a part of the project 'Improving Montenegrin culture through stimulating international dialogue and developing partnership in applied arts and old crafts' funded by the Ministry of Culture of Montenegro.
The aim of the seminar is to strengthen the capacities of local souvenir and gastro- souvenir manufacturers in terms of raising the level of competitiveness in business, protection of intellectual property, as well as in terms of improving the promotion and sale of their products through social networks. The first day of the seminar, March 11, 2019, the speakers are representatives of the Ministry of Economy, Lidija Martic, Head of the Department for the acquisition of rights to the trademark, industrial design and signs of geographical origin, and Andrijana Milosevic, Independent Advisor for the Trademark and the Geographical Indications. The second day of the seminar, March 12, 2019, is reserved for training which will be led by Mr. Igor Percobic, a certified ECDL lecturer, regarding the use of social networks for the promotion and sales of products.
You can find the seminar agenda on the bottom of this page.
We invite all interested parties to attend the event and to confirm their presence until March 7, 2019. to the email address v.antunicevic@bscbar.org