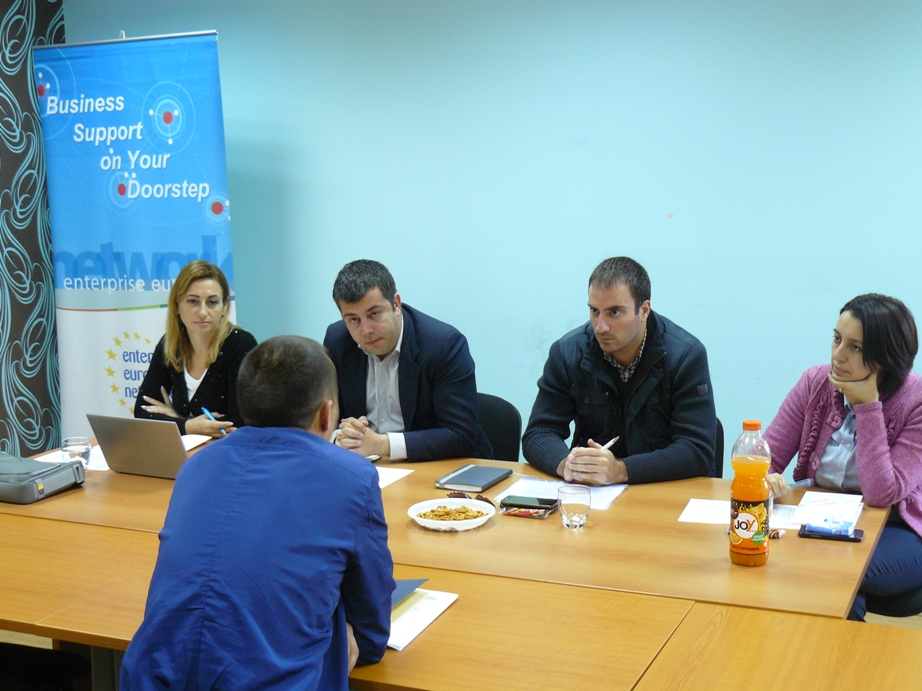 Open Competition
The approval of the loan is based on the assessment of business plans.
We offer you:
1. Micro-credits are in the amount of up to € 10,000 with the interest rate of 6%​​ , a grace period of 6 months and a repayment period of 4 years!
2. Business premises / business incubator services at very favorable conditions! 
Apply!!!
All you need to do is to: write your business plan, fill out the Application Form and send it to v.antunicevic@ bscbar.org
Deadline for application is 02. March 2015.
NOTE: The competition for the best business plan is open for entrepreneurs and companies from the whole territory of Montenegro! Business plans can be developed individually or in groups (maximum 5 people). Official Election Commission will choose the best business plans.
For more information contact us at no. tel. 069 379 258; 030 313 712