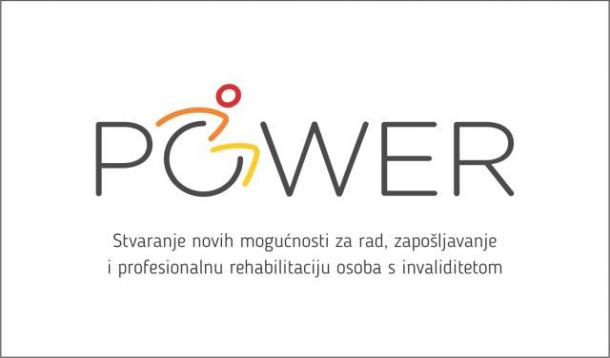 All interested candidates should send their applications to the email address: z.malic@caritas.ba no later than 05.07.2018 at 15.00. The application should include:
Application form
CV candidate in one of the official languages of BiH or Montenegro. Legal persons should also submit CVs/ persons who will work on the curriculum development.
A separate document with stated experience and references in the development of the program.
Short proposals of the process of development of educational programs based on ToR. 
Applicants wishing to apply for the competition are required to complete the competition in its entirety, application form and ToR for the creation of programs from Caritas website of BiH: http://caritas.ba/?stranica=najave&clanak=662