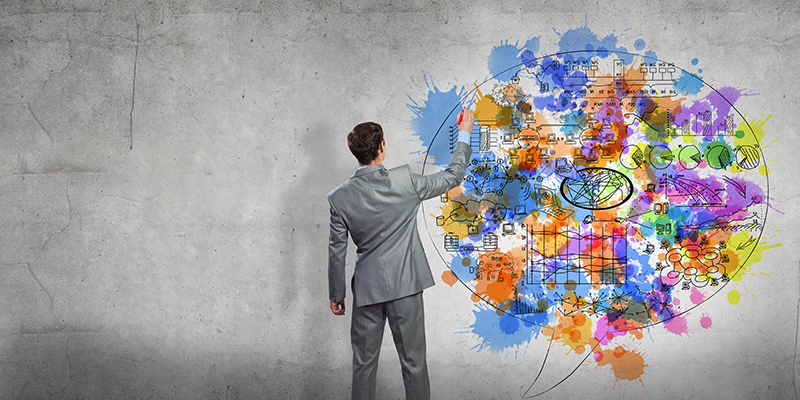 The tourism industry is at a point where market differentiation has become more crucial than ever.
Sounds obvious, but why?
Tourism is extremely accessible. There are more and more tourists who have become very skilled in using search engines to find the best price-quality ratio for travel services.
The games are very good in that they offer players an experience of oscillation between relaxation and tension. This helps players experience the satisfaction of diversity and anticipation.
The beginning of Blog No. 1 ... an introduction to the unknown ... gamification ... destination Bar ... tourists ... research ... At the beginning of the work on the project, all these were one of the countless questions I had in my head, and the main question was whether I would succeed in implementing the project and how to justify the expectations of the people who chose me for this task.
Now 13 months later, I can freely say that I have fulfilled one of my greatest wishes, to help my city, the destination of Bar, in some way, to present itself in the right light as a tourist destination and a place for gamification.
After introductory surveys, workshops, meetings with stakeholders, tensions over the implementation of the research itself, the situation around the project and the implementation itself became clearer. At each meeting, we received support from both public and private companies operating in our city. After a clearer situation, there were solutions related to the installation of the beacon technology itself.
Respecting the views of colleagues, the holder of the project 'Window2Bar' decided for the following 5 locations of installation of Beacon technology: 1) near the sign 'I love Bar', at the beginning of the promenade, 2) at the Gallery of King Nikola's Castle, 3) at the old church 'Barski triconchos ", 4) in the city center, across from the restaurant" Mornar ", ie near the monument of St. John Vladimir, the patron saint of the city and 5) in Stari Bar, across from the building of the" Association of Olive Growers ".
During the workshop, participants received additional information related to the project itself and new technologies in tourism.
Once again, I would like to thank all participants in the project, online workshops, seminars, meetings ..., first of all, project coordinator Dr. Ivana Tomašević, Professor Srdjan, Professor Darko, Professor Andrej, colleague Vesna, colleagues Sasa, Dragan and Stoja on immense support during all the problems during these 14 months, and especially for the beautiful moments we spent together during the project and built friendships for life.